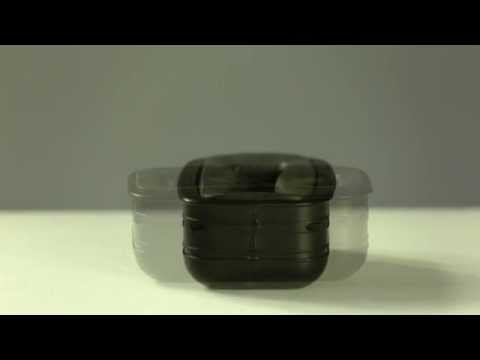 Starboard SUP IQ Handle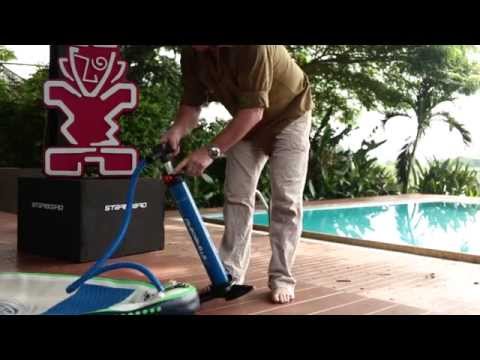 Starboard Inflatable V8 DOUBLE ACTION PUMP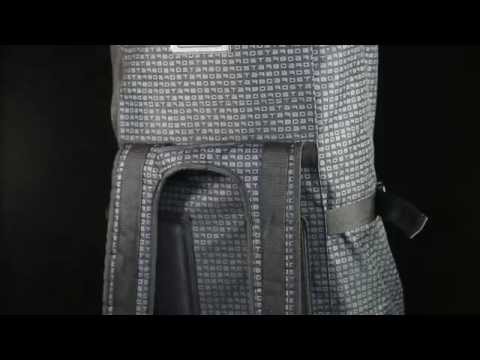 The Starboard Inflatable Magic Bag
Starboard Touring Course Adjuster
This video features the new Starboard Course Adjuster for all Touring boards, designed to help you track in a straight line according to the course you choose to combat wind or chop.
The Course Adjuster is a rod system that enables the rider to adjust the fin position to change the tracking, allowing the rider to paddle equally on each side yet glide on a set course direction.
You will need:
Course Adjuster Fin
2 EVA washers
Allen Key
Composite Rod
Rod Mount
How to fix the Course Adjuster to your Touring board:
1) Take the Fin and place the first EVA washer onto the rod
2) Now place the Fin into the screw hole underneath the board, located just in front of the US Fin Box.
3) Grab the second washer and place it onto the rod. While holding the fin in position with one hand, slide the composite rod under the Bungee and place on top of the rod. Now tighten with the Allen Key.
4) The last step is to fix the Rod Mount onto the board. Using a ruler, measure 50cm from the fin and mark the position to fix the mount. (On 2015 Models you will need the extra piece of 3mm EVA to fill the gap between the pads, which is supplied with the Course Adjuster.)
5) Remove the film and stick the 3mm EVa in the centre of the mount and then fix the mount between the deckpad. Once secure, the Composite Rod then rests in between the grove to adjust the angle of the blade depending on the course you want to choose.
Note: Moving the rod in one direction will make you track in the opposite direction. For instance, moving the rod further to the left will make you steer more towards the right, while moving it further to the right will make you steer towards the left.
#starboardsup
www.star-board-sup.com