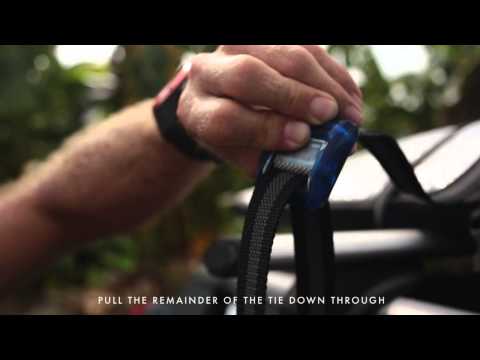 How to transport your Starboard SUP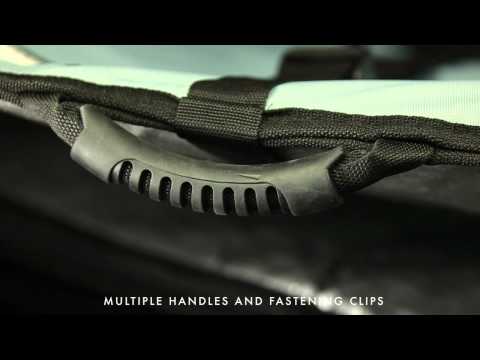 Starboard SUP Day Travel Bag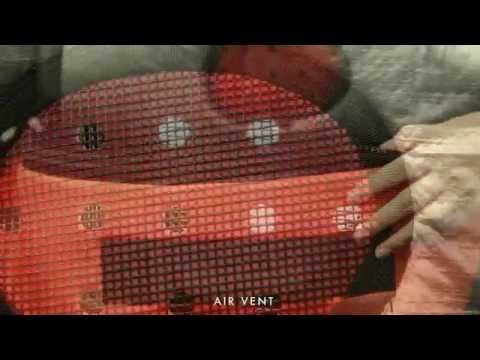 Starboard Racing Travel Bag
Starboard SUP Day Travel Bag
This video shows the Starboard Travel Bag and highlights its features.
Travel Bag Technical Features
• 8mm Thick foam padding
• Heat reflection bottom layer
• Air vent
• Non corrosive zippers
• Shoulder strap with EVA padded compression pad
• Multiple handles and fastening clips
• Zippered fin slots and fin storage pocket.
• Compression strap and fin slot create paddle holder and carry handle.
• Green Warning Color Tail for Transport
The Starboard Travel Board Bag is the perfect match to keep your board safe, dry and secure. The travel bag makes carrying your board and transporting your board on vehicles comfortable. The 8mm foam padding for added protection and the generous length, which can be used to pack a wetsuit and essential accessories makes this bag an ideal travel companion for any SUP trip. The new Air vent provides a functional breathing system to stop a build up of bad odors and quick drying ventilation. The non-corrosive zippers stop salt water restricting any movement, allowing you to take the board in the harshest weather. The Starboard Travel Bag fit the full the range of sizes, starting at the smallest 7'1 up to 12'2'".