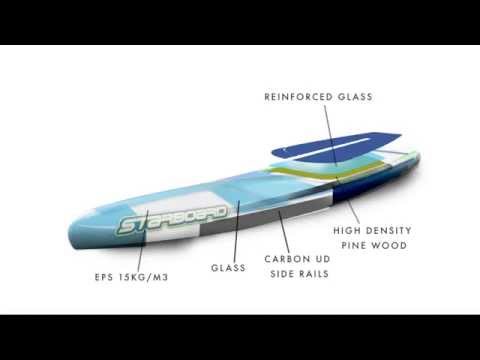 Starboard Race Board Custom Glass Carbon Construction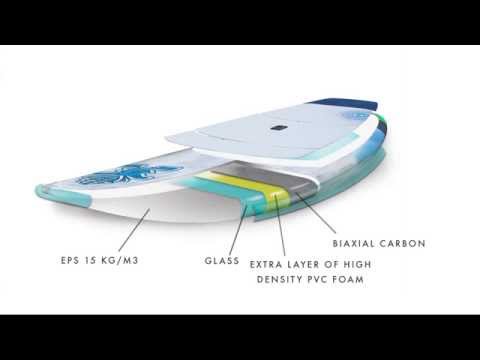 Starboard SUP Carbon Technology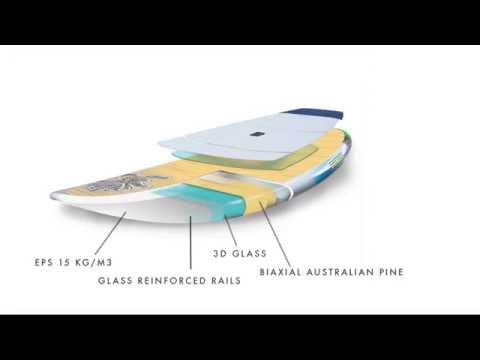 Starboard SUP Wood Board Construction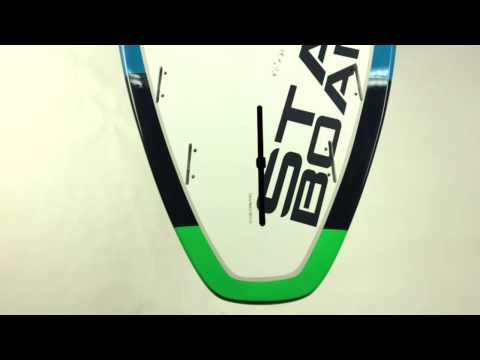 Starboard SUP AST Electric Board Construction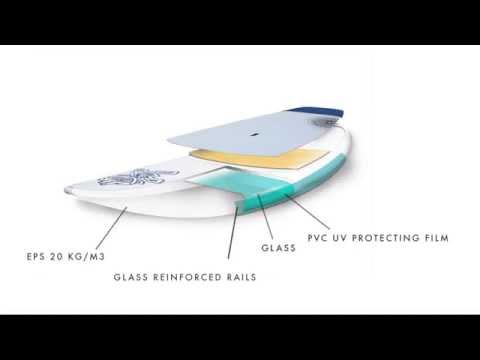 Starboard SUP Starshot Board Construction
Starboard SUP Custom Carbon Race Board Construction
Custom Carbon Sandwich Construction
The Custom Carbon Sandwich construction is the lightest and strongest race board construction Starboard has ever offered. It gives the lightest weight, the most efficient flex and extra strength needed to win races.
The deck has a 2mm crocodile skin textured deck pad in the standing tray.
There are multiple handle mounts to add and change the set up. All handles have EVA paddling for added grip.
Reinforced drainage holes are fitted to reduce water sitting in the tray.
Includes both front and rear leash mounts.
All race boards are fitted with a green Hexcel race 24" Centre fins.
Tech Spec
Custom Carbon Sandwich construction uses an EPS 15 kilogram per meter cubed foam core. A layer of glass is then wrapped around the entire board for bonding. A high-density layer of PVC covers complete board minimizing resin uptake and maximizing strength. Then glass is added to reinforce the nose, ridge and rails. The mid section of the board has stiffer UD carbon side stringers to maintain the rocker in that critical area, thus optimizing glide. The standing area is then reinforced with a layer of glass followed by 0.6mm thick wood to further enhance the longevity of the extra high density PVC sheet on the tray. Finally, the highest-grade biaxial carbon is then laminated over the entire hull for the lightest weight, best strength ratio and most efficient flex.