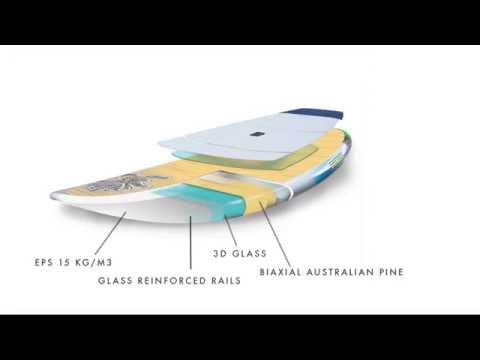 Starboard SUP Wood Board Construction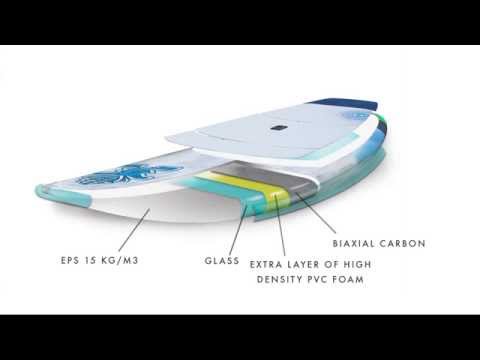 Starboard SUP Carbon Technology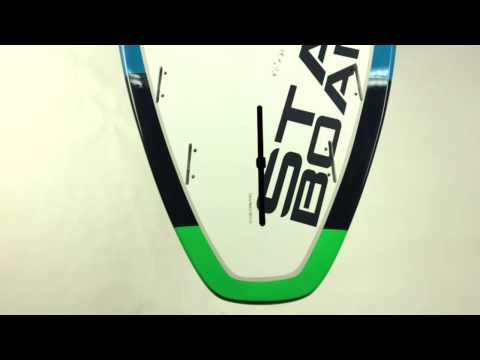 Starboard SUP AST Electric Board Construction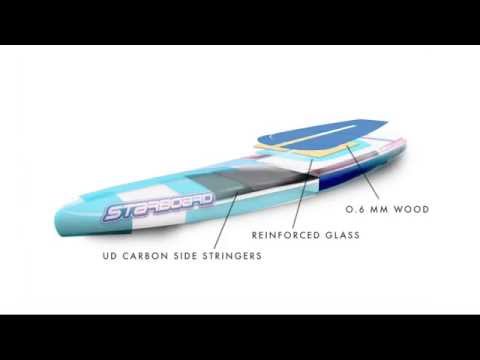 Starboard SUP Custom Carbon Race Board Construction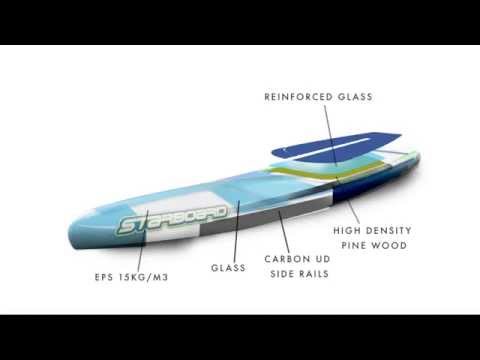 Starboard Race Board Custom Glass Carbon Construction
Starboard SUP Starshot Board Construction
Starshot Construction
Starshot is one of Starboards most popular entry-level constructions as it combines Starboard quality at an attractive price.
The deck provides a ¾ 2mm crocodile-skin textured deck pad for added comfort.
Starshot boards are available in either a blue or red graphic design.
Starshots use a compression-molded construction to offer extra hard, strong and precise outer surface.
All boards are supplied with Black injected-molded fins as standard.
Tech Spec.
Starshot constructions use a 20 kilogram per meter cubed foam core, to provide extra strength and water resistance. This is strengthened with 360 degrees glass reinforced rails. Multiple layers of high-grade fiberglass wetted in epoxy resin are then wrapped around the board as well as a UV protecting film. A layer of wood is then added to the standing area for extra impact resistance and rigidity. Finally the 2mm EVA deck pad is then added on top for extra grip and comfort.