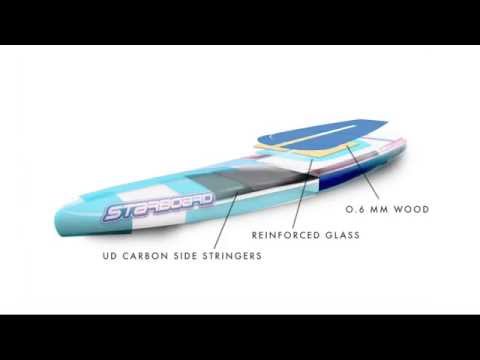 Starboard SUP Custom Carbon Race Board Construction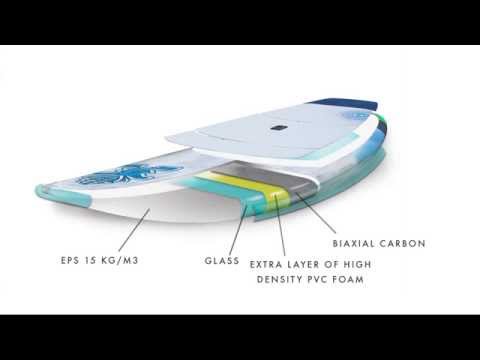 Starboard SUP Carbon Technology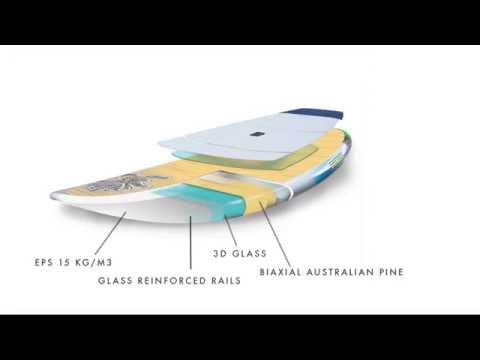 Starboard SUP Wood Board Construction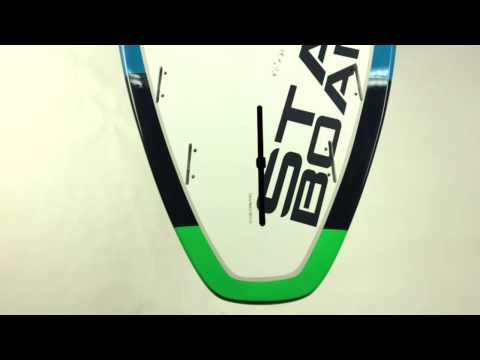 Starboard SUP AST Electric Board Construction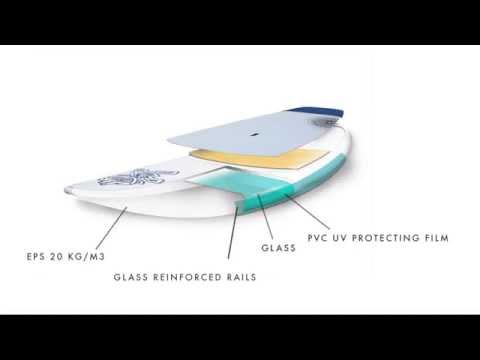 Starboard SUP Starshot Board Construction
Starboard Race Board Custom Glass Carbon Construction
Custom Glass Carbon:
The Custom Glass Carbon construction is a lightweight hybrid layup, which offers a good weight and great strength. This construction technology combines performance and great value.
• The deck has a 2mm crocodile skin textured deckpad in the standing tray.
• There are multiple handle mounts to add and change the set up. All handles have EVA paddling for added grip.
• Reinforced drainage holes are fitted to reduce water sitting in the tray.
• Includes both front and rear leash mounts.
• All race boards are fitted with a green Hexcel race 24" Centre fin.
Tech Spec:
Custom Glass Carbon construction uses an EPS 15 kilogram per meter cubed foam core. A layer of glass is then wrapped around the entire board for bonding. The carbon unidirectional rails are then fitted for extra reinforcement. The standing area is then reinforced with 2 wide strips of 0.6mm Australian pine wood followed by a layer of glass to prevent heel marks over time. Finally, a full wrap of biaxial glass fiber covered with military grade plain weave is used to give great impact resistance for its weight and also provides a good flex pattern.