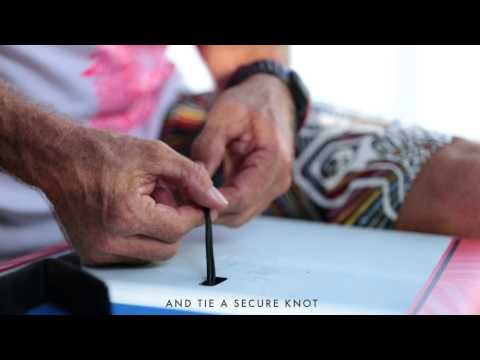 How to attach a leash to the Starboard Race SUP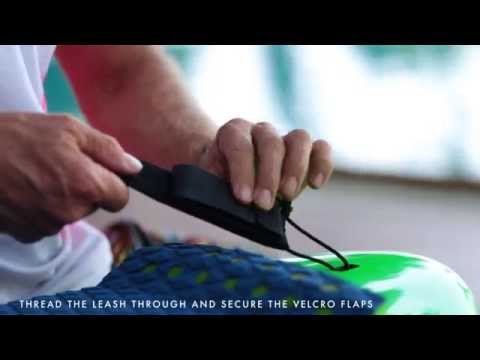 How to Attach a Leash to Starboard SUP Composite Board.
How to Attach a Starboard Leash to Inflatable SUP.
This video explains how to attach a Starboard leash to the inflatable range.
1. Start by locating the leash ring at the back of the board.
2. Thread the leash through the ring and connect the Velcro and fold over the first flap before firmly fastening the second flap.
3. Pull tight to check it is secure.