Color Guide
BLUE
CARBON
AST
ELECTRIC
WOOD
BRUSHED
CARBON
PRO
CARBON
SANDWICH
HYBRID
CARBON
HYBRID
CARBON
TOURING
PADDLE
FOR
HOPE
STEALTH
SPORTSMAN
STAR
SHOT

PANTONE
PROCESS
BLUE C

PANTONE
294 C

PANTONE
WARM
RED C

PANTONE
PROCESS
BLUE C

PANTONE
WHITE

PANTONE
4975 C

PANTONE
WHITE

PANTONE
PROCESS
BLUE C

PANTONE
294 C

PANTONE
WARM
RED C

PANTONE
PROCESS
BLUE C

PANTONE
294 C

PANTONE
WARM
RED C

PANTONE
WHITE

PANTONE
PROCESS
BLUE C

PANTONE
294 C

PANTONE
WHITE

PANTONE
PROCESS
BLUE C

PANTONE
294 C

PANTONE
WHITE

PANTONE
213 C

PANTONE
COOL
GREY 8C

PANTONE
288 C

PANTONE
452 C

PANTONE
378 C

PANTONE
WHITE

PANTONE
PROCESS
BLUE C

PANTONE
WARM
RED C
VIDEO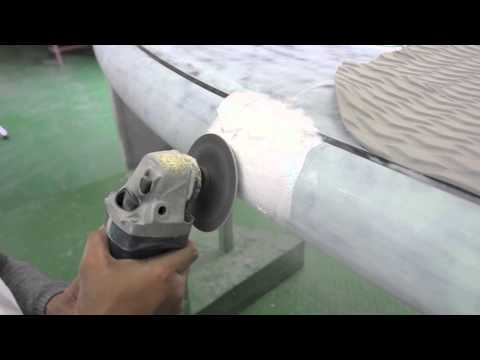 Repairing your Starboard Composite board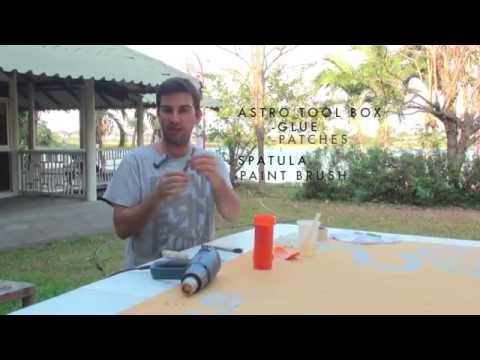 Repairing a Starboard Inflatable Board
FREQUENTLY ASKED QUESTIONS
If I ding (put a hole in) my board, should I stop using it?
Definitely. As soon as you notice you have a hole or crack thru the skin of your board you should exit the water immediately. The inner core of your board (EPS) absorbs water rapidly, which will increase the weight of your board. If you do happen to absorb water from a crack or ding, it is possible to drain it by leaving it in the sun for extended periods, but it will never get back to its original weight. Many new generation Starboards feature advanced fused cell core material for light weight and increased water resistance. Learn to properly fix your Starboard.
What's the easiest/best way to fix a ding?
There are two types of "quick fix" repairs to get you back on the water quickly, Solar Resin, which is hardened when exposed to the sun and Ding Stick, which is a two-part epoxy putty. Both of these should be a temporary measure with a proper repair of fiberglass mat with epoxy resin used at a later date. NEVER use polyester resin to fix your epoxy Starboard, as the resin will eat away the foam. Learn to repair your Starboard composite board and your Astro inflatable board.
If I puncture my Inflatable board, can I repair by myself?
Yes, you can use the supplied Inflatable repair kit. Or email us for more information at info@star-board-sup.com. Learn how to repair your astro inflatable board.